Is Sri Lanka ready to welcome tourists?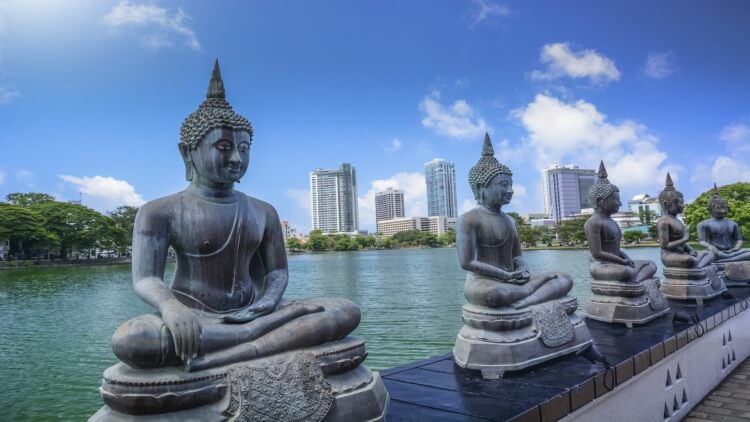 February seems to be the perfect time to visit the sunny Sri Lanka but, the communal riots and political unrest followed by a 10-day emergency period declared by the government has lead speculations about travelling to the island nation. Adding to this the nation had put a social media ban yesterday so as to ward off negative news from spreading further.
Though the Sri Lanka Tourism says the situation in Kandy is improving and the area is fast returning to normalcy as no violent incident has been reported from the district in the last 24 hours, the Sri Lankan Prime Minister Ranil Wickremesinghe said the riot has damaged the Sri Lanka's reputation as a tourism hotspot as it prepares to host an international cricket tournament.
The riot in Kandy, the picturesque hill district famed for its tea plantations and Buddhist icons, which is also home to Sri Lanka's holiest Buddhist shrine, the Temple of the Tooth Relic, has left three dead and more than 200 Muslim-owned establishments in ruins.
"The work of a handful of saboteurs has caused a heavy blow to the country both economically and socially. Curfews in Kandy — which attracts millions of tourists and pilgrims every year — had "greatly inconvenienced" visitors to the central hill district," the PM said.
The curfew has been lifted by the Police but tourists are still not convinced about resuming their plans to visit the place. However, the Police had imposed a curfew in the Kandy district from 6 pm Thursday to 6 am Friday (March 09) purely as a precautionary measure.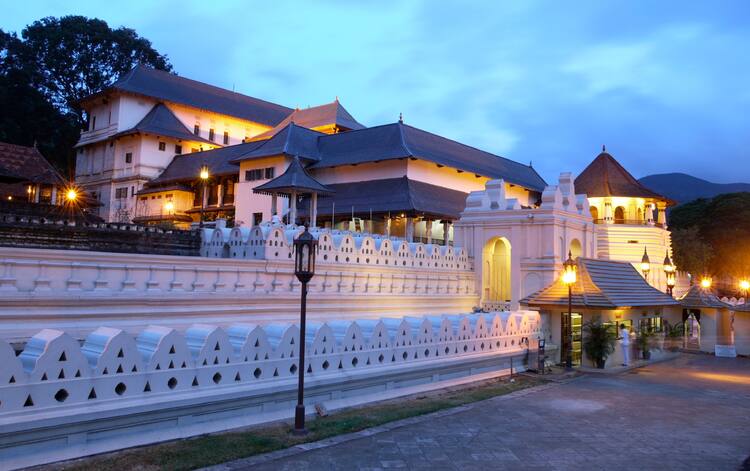 Sri Lanka attracted more than 2.1 million tourists and $3.2 billion in foreign exchange last year. Arrivals to the island in February 2018 reached 235,618, which was a 19.3 per cent year-on-year (YoY) increase over February 2017. Western Europe remained the largest regional market for Sri Lanka's tourism industry with 82,310 arrivals, a 7.2 per cent growth YoY despite political uncertainty in the Eurozone. The second largest regional market was East Asia, with 50,192 arrivals, growing at a rate of 21.1 per cent YoY. Chinese arrivals grew by 42.3 per cent YoY to 35,929 tourists, while arrivals from Japan grew by 10.6 per cent YoY to 5,263 tourists. Arrivals from South Asia meanwhile grew by 17.2 percent YoY to 41,177 tourists led by a 25.1 per cent YoY increase in arrivals from India, from where 32,914 tourists were sourced. Arrivals from the Maldives, where political unrest continues, fell by 7.4 per cent YoY to 4,726 tourists.