Expedia presents 'campaign of the year' accolade to Tourism Ireland
Expedia presented Tourism Ireland with its 2017 'campaign of the year' accolade on the Ireland stand at ITB in Berlin.
Last autumn, Tourism Ireland teamed up with Expedia to grow visitor numbers to Dublin during the shoulder and off-season months. The joint campaign ran for six weeks in Britain, the United States and key Mainland European markets, including Germany. It included video and online advertising, takeovers of the Expedia homepage in the various markets, as well as email marketing.
The campaign proved very successful, with double-digit increases in passenger and room demand in all markets during the campaign period; and helped grow Dublin's share of business versus other competitor cities in Britain and Northern Europe which feature in Expedia programmes.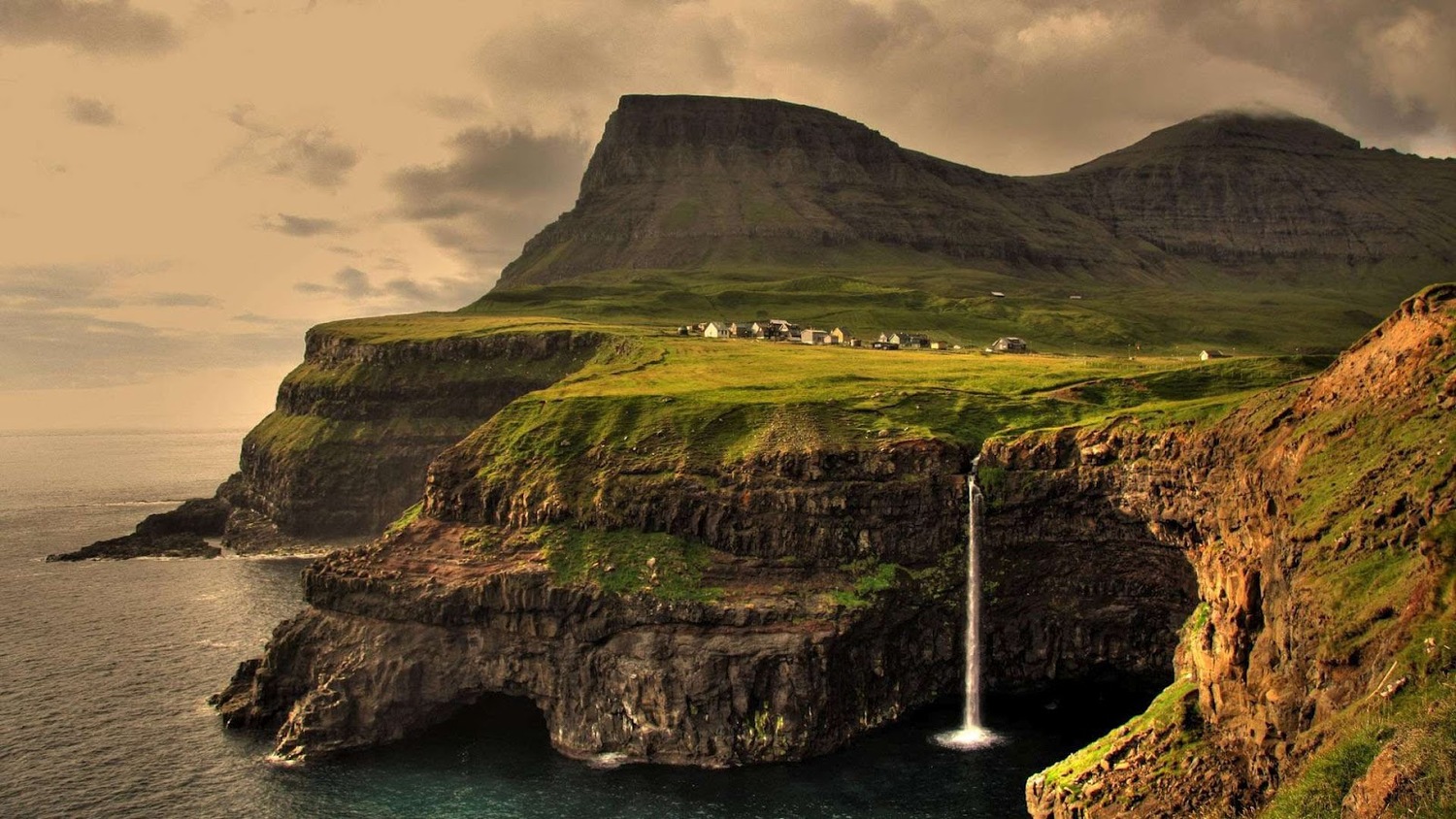 "We are delighted that our campaign with Expedia worked so well and that it has been recognised as Expedia's 'campaign of the year. We look forward to working with Expedia, and our other key partners, again this year – to continue to grow overseas tourism to the island of Ireland," said, Finola O'Mahony, Tourism Ireland's Head of Europe, accepting the award.

Tourism is the island of Ireland's largest indigenous industry; responsible for in excess of 4 per cent of GNP in the Republic of Ireland and employing approximately 281,000 people across the island. In 2017, Ireland welcomed approximately 10.65 million overseas visitors, delivering revenue of about €5.78 billion.