Dubai Airports wins 2 Aeronnovation Awards
Dubai Airports concluded the Month of Innovation on a high note by winning two awards at the Aeronnovation Summit, which was organised by the UAE's General Civil Aviation Authority (GCAA) as part of its strategy to support innovation in the country's aviation sector.
Dubai Airports won the awards under two categories – Improving Aviation Security for its security related platform AMIN, and Improving Passenger Experience for its Airport Community App.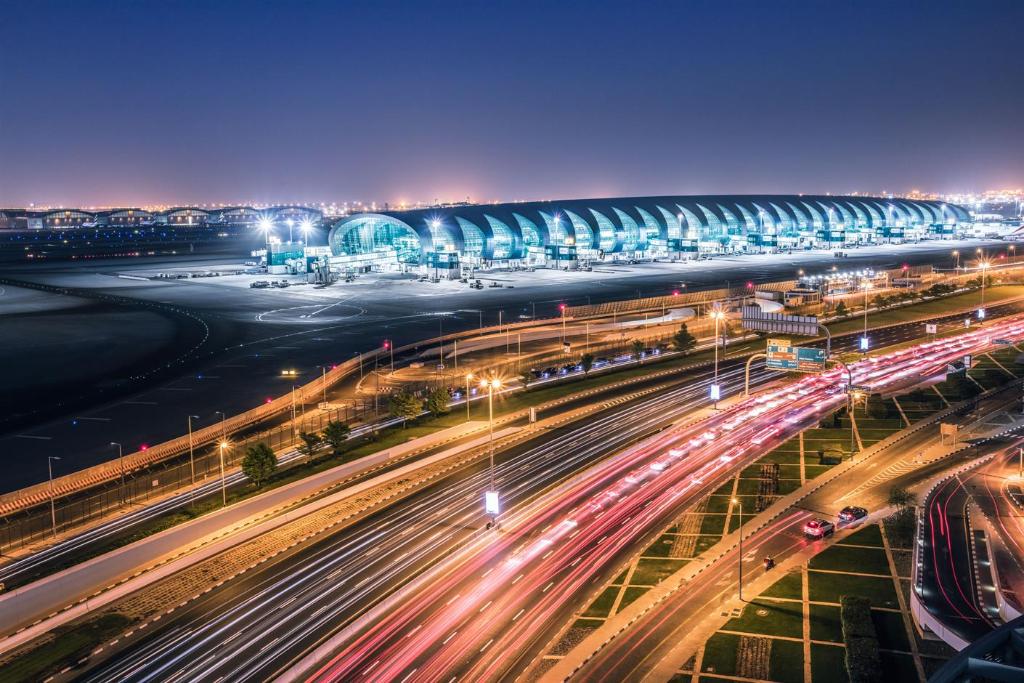 AMIN helps maintain security of the airport by using software and systems to centralise all security data to assist airport security professionals in analysing and processes information. The Airport Community App provides employees of 68 different stakeholder organisations working at the airport a real-time view of the complex operations at the airport, enabling them to ensure a smooth and comfortable experience for hundreds of thousands of passengers each day.
The Aeronnovation Summit and Awards were organised under the patronage of Sultan bin Saeed Al Mansouri, UAE Minister of Economy, to bring together aviation professionals, corporate executives, entrepreneurs and investors to focus on key innovation themes of 'Improvements in passenger experience' and 'improvements in aviation safety and security standards'.