UAE: Rainy, dusty weather until Friday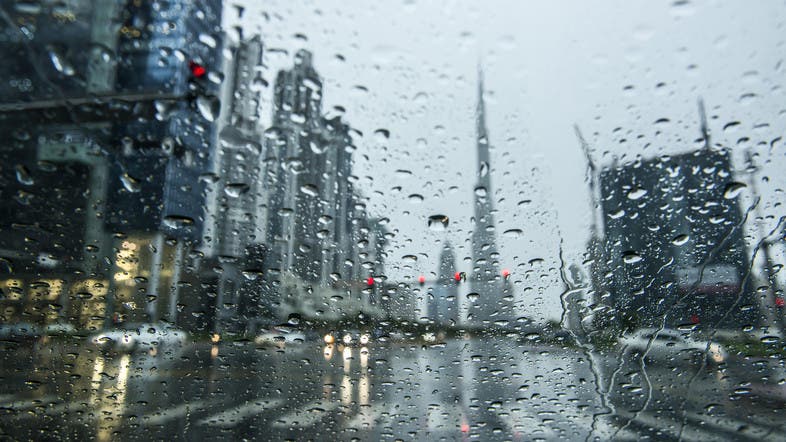 The National Centre of Meteorology (NCM) said the weather is expected to be frequently partly cloudy with different formations of clouds moving from central Saudi Arabia towards Dubai, in the coming days. It has also alerted the citizens to take precautions while driving in rainy conditions and poor visibility due to blowing sand or dust during the next three days.
The NCM also asked the public to stay away from water gatherings, especially near the highlands. It also urged sea vessels offshore to be careful due to sea roughness in the Arabian Gulf and the Sea of Oman.
"Fresh winds and rough sea in general. High waves between 8 to 10 feet could hit Arabian Gulf. The warning is issued till 8 pm on February 27, 2018," NCM tweeted.