New urban destination 'The Yard' opens in Dubai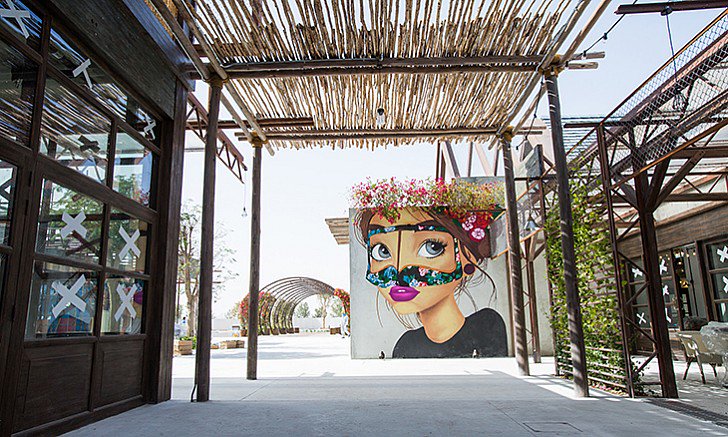 The Yard, a new urban space opens at Al Khawaneej area in Dubai. The Yard was open to public on January 25, 2018.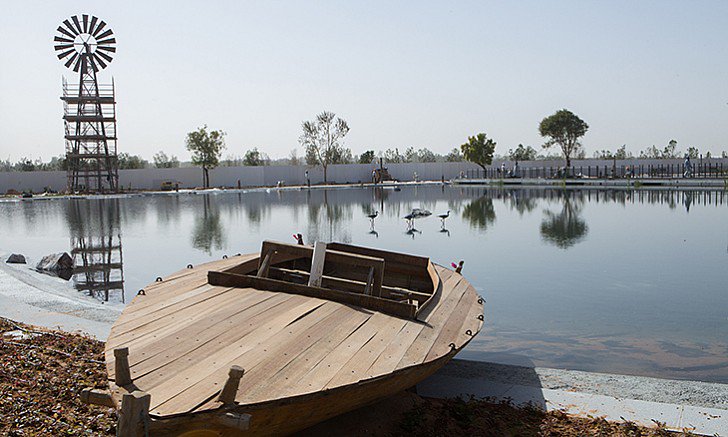 Encompassing Last Exit D89, the trendy hipster food truck, which launched in 2017 as an initial phase, The Yard features minimalistc, contemporary design to suit the urban needs.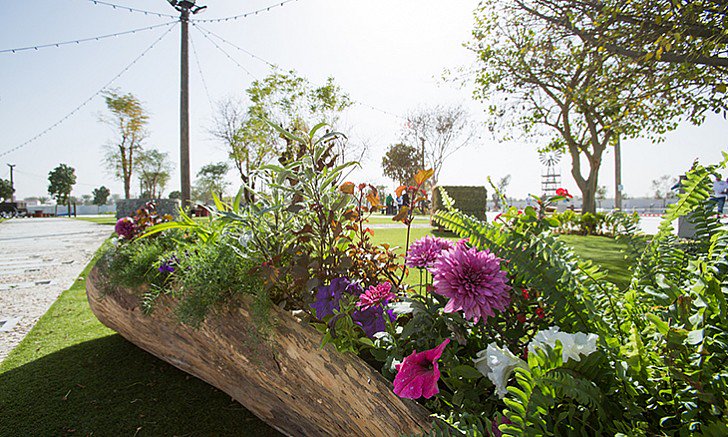 The Yard is billed as a 'suburban hideaway'.