Dubai celebrates National Day of Kuwait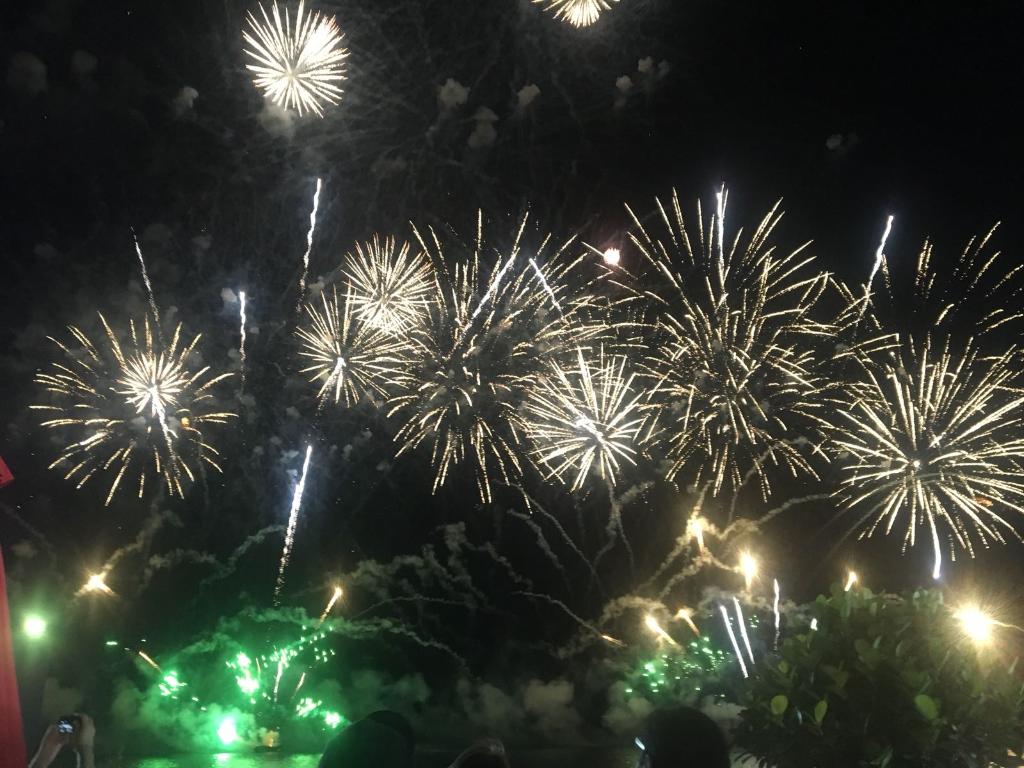 A large number of Kuwaiti nationals and people from many other nationalities participated in grand celebrations held in Dubai marking Kuwait's National Day on 25 February.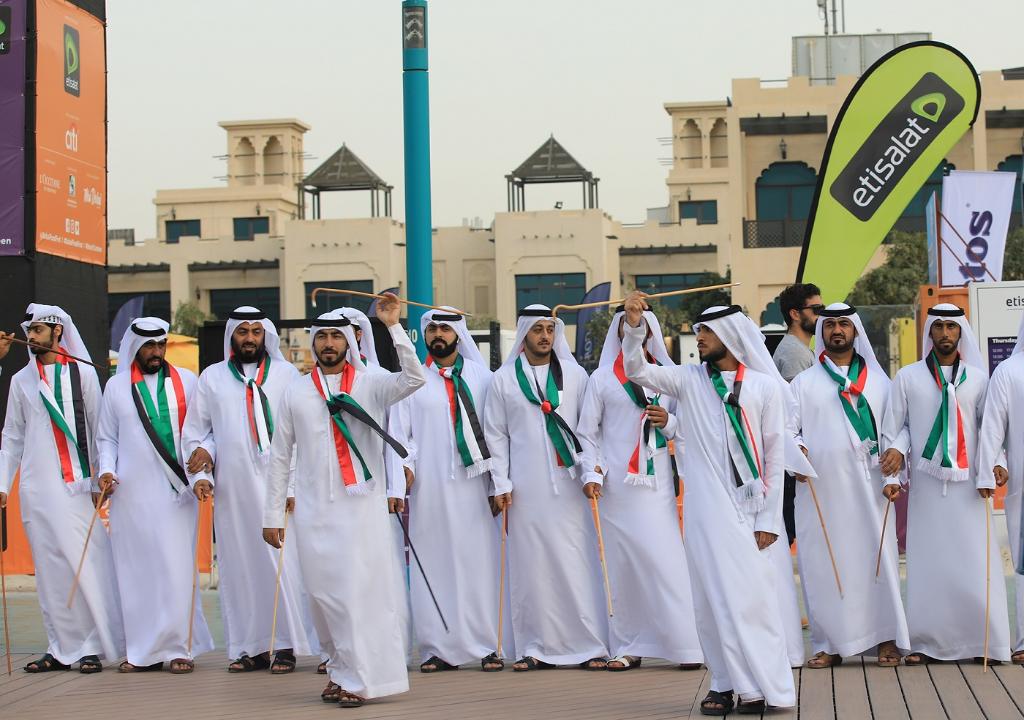 The celebrations featured concerts by Miami Band from Kuwait and singer Bader AlShaibi, a culinary session by famous Kuwaiti chef, Jameela Al Lenqawi, an appearance by popular Kuwaiti foodie influencer, Talal Al Rashed, in addition to a spectacular fireworks show and cultural activities including performances by traditional bands.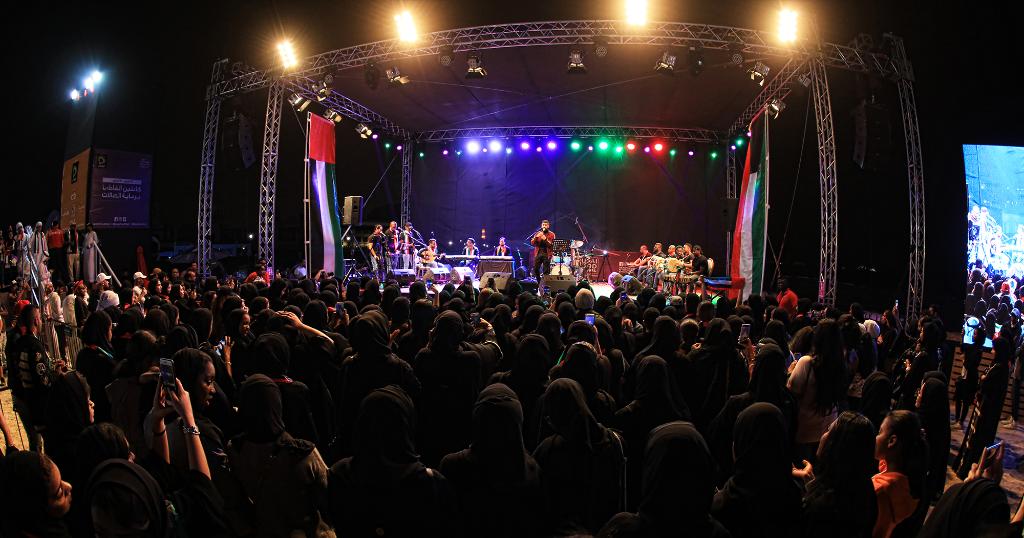 During a dinner hosted by influencer Al Rashed, Emirati artiste Omar Al Marzooqi performed a special song to celebrate Kuwait's National Day.